On Friday, 27th of March, the Vicerrector of Academic Affairs of the University of Las Palmas de Gran Canaria, Mrs. Belén López, has closured the Training School 2015. In the closing session, the students and lecturers have received their certificates of attendance and participation as lecturer, respectively.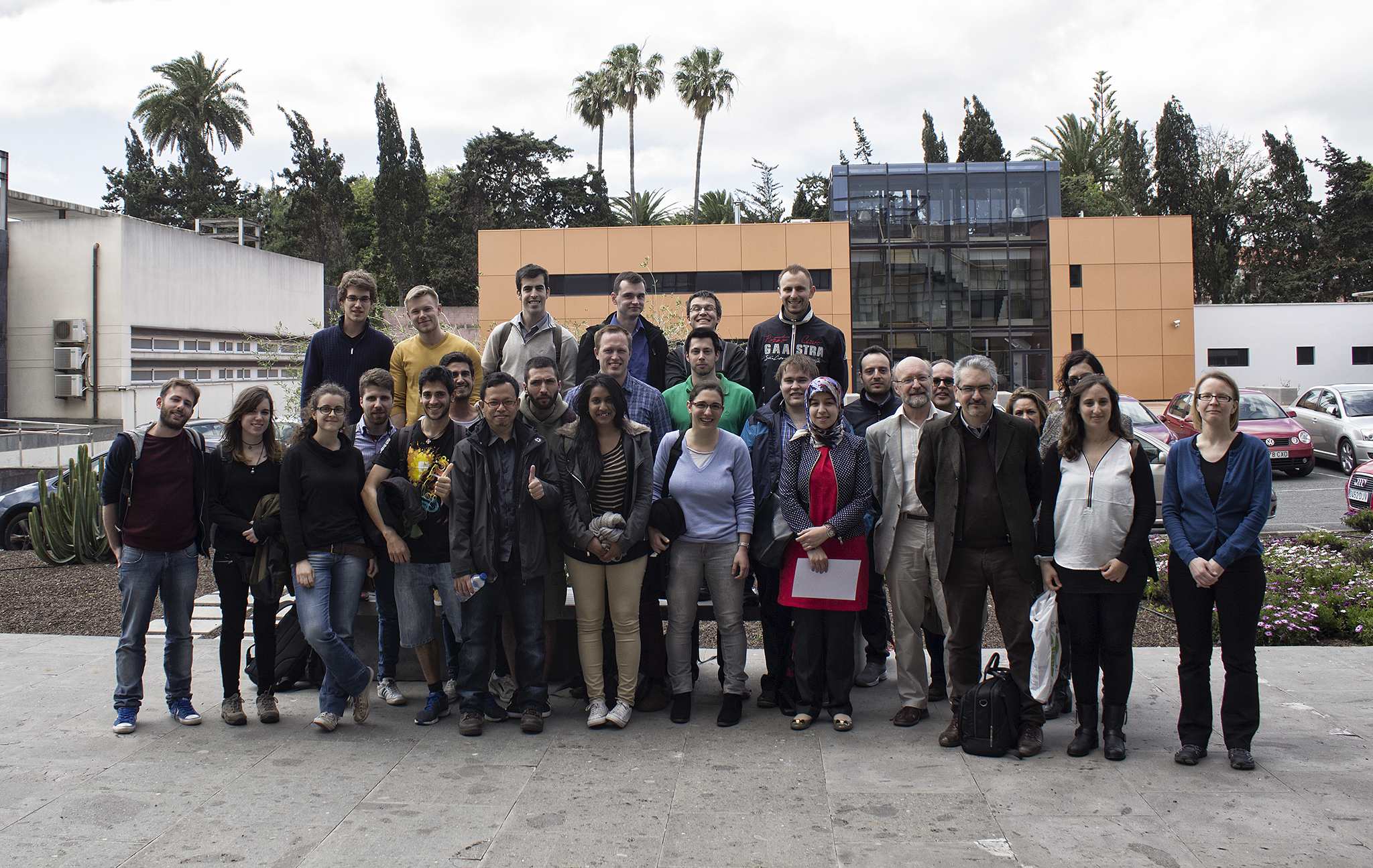 MODCLIM Project continues with the next stages: MODCLIM Intermediate Project assignment, from now and until July 2015, and the Problem Solving Workshop 2015 in the Lappeenranta University of Technology (Finland) from 7th to 11th of September.
During the MODCLIM Intermediate Project assignment the lecturers will define four project assignments, which will represent the Training School topics, and the students will be assigned to one specific project group. Each team will work on its problem by communicating via internet, skype etc. and the MODCLIM lecturers will provide some remote guidance and supervision of the project team.